On Sale
Golden Tea Lip Balm
Lip Exfoliator Lip Balm
Net Weight: 5g
Here's everything you need to know about the Golden Tea from Ooh-Tea! range.
Your Lip Balm is
Preservative Free
Free of Added Colors
Free of Artificial Flavours
Clinically Tested 
Vegan
Microplastic Free
Sustainably Sourced
Cruelty Free
Customer Reviews
Write a Review
Ask a Question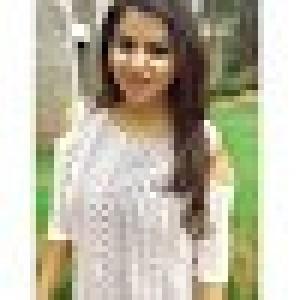 M
07/09/2022
Manomithra

India
Go for it guys ! Better one ♥️
Worked well for me ! Fragrance can be still better! But the result is amazing . My lips got lightened.
06/08/2022
Vidiya R.

India
U
Personally i dont like the smell....and worked for dry chapped lips ! Keeps the lips moisturised ❤️ Thankyou
29/07/2022
Revathy R.

India
Suggestion
I ordered it for overcoming bit darker lips. Though darkness is going bit, but Lip color is so pale. People asking me whether I am anemic. Not sure if i didn't choose the right one. Also, if it comes in Roller type, it would be more easier to use than using fingers and to wash everytime.. m little lazyy
OK product
This lipbalm stays only for 30mins and not more than that..... I dont know how well it does its job properly in 30mims
The Cure!
I had tried this product after a friend recommendation. I had severe lip peeling and cracks post viral fever. I applied it for 1 day and it was healed completely the next day. I haven't seen a product like this ever. It's a must have for lip damage.